Get a Glimpse of Your NFT Collection on Display
Cherish all of your valuable NFTs in a unique virtual gallery, directly in the Chain Wallet App.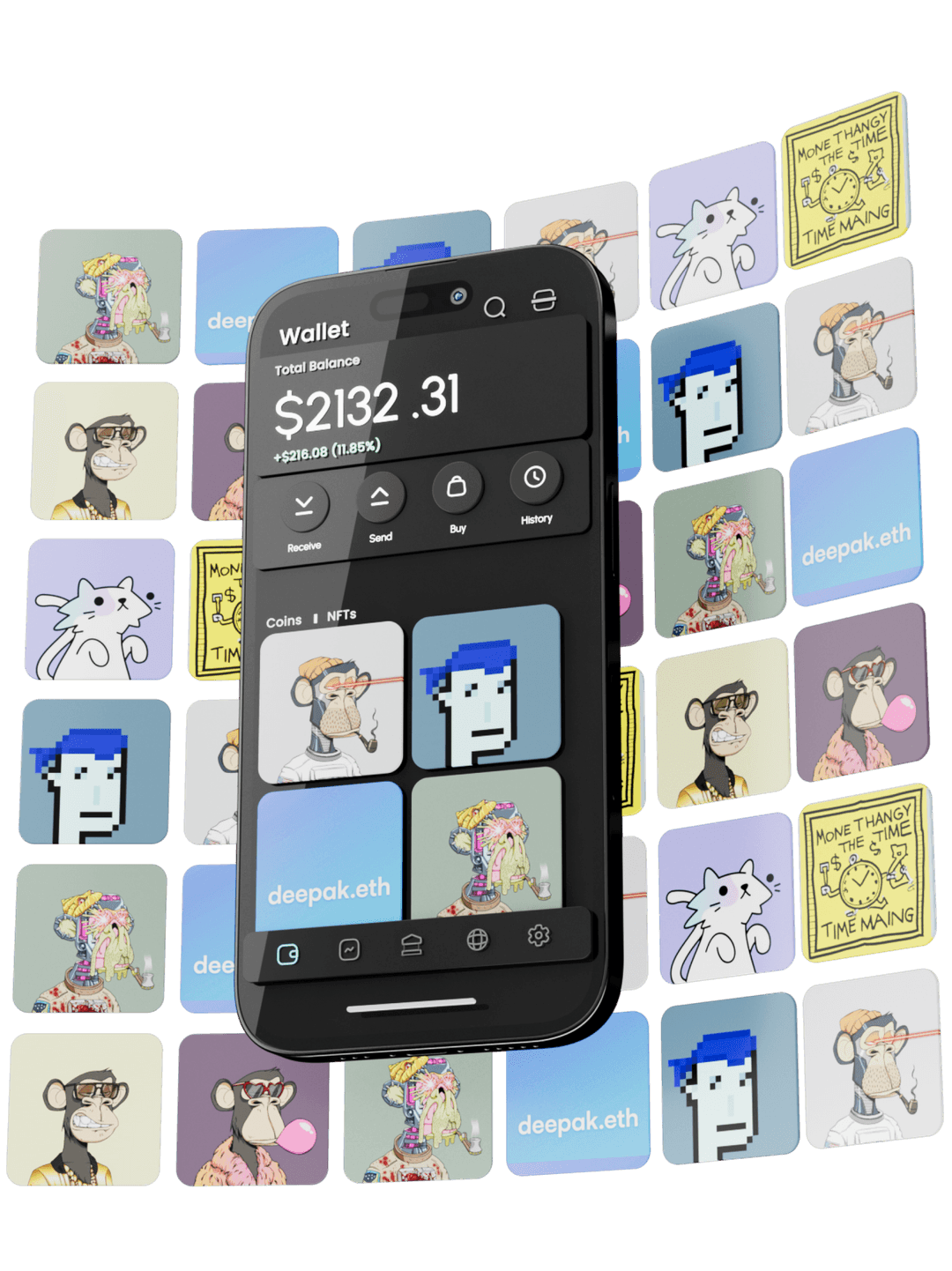 Securely Transfer Your NFTs
Our intuitive interface makes it easier than ever to transfer and receive your ERC-721 and ERC-1155 NFTs to Chain Wallet. Move your NFTs into your wallet safely and effortlessly, while maintaining total control over your digital assets.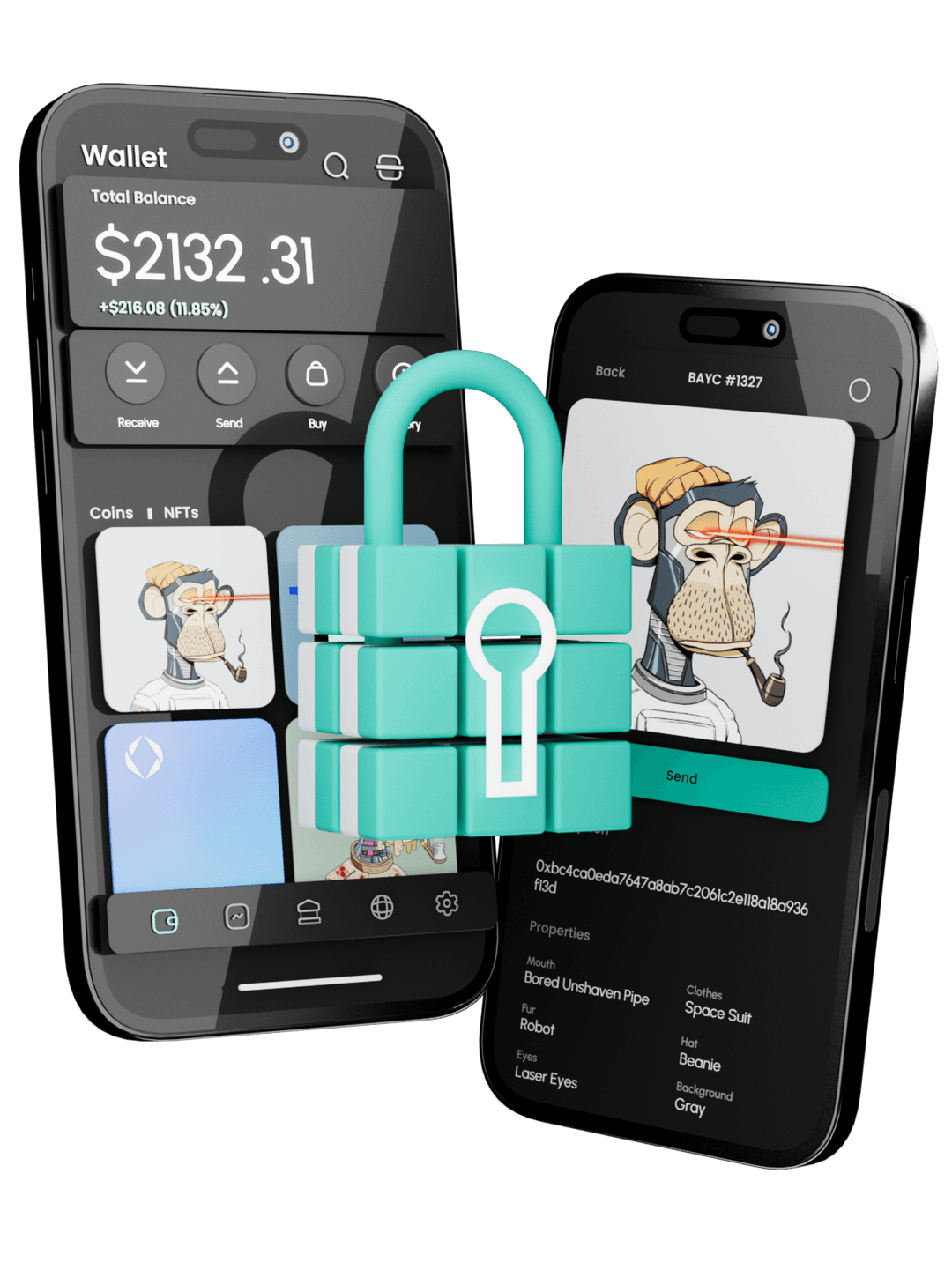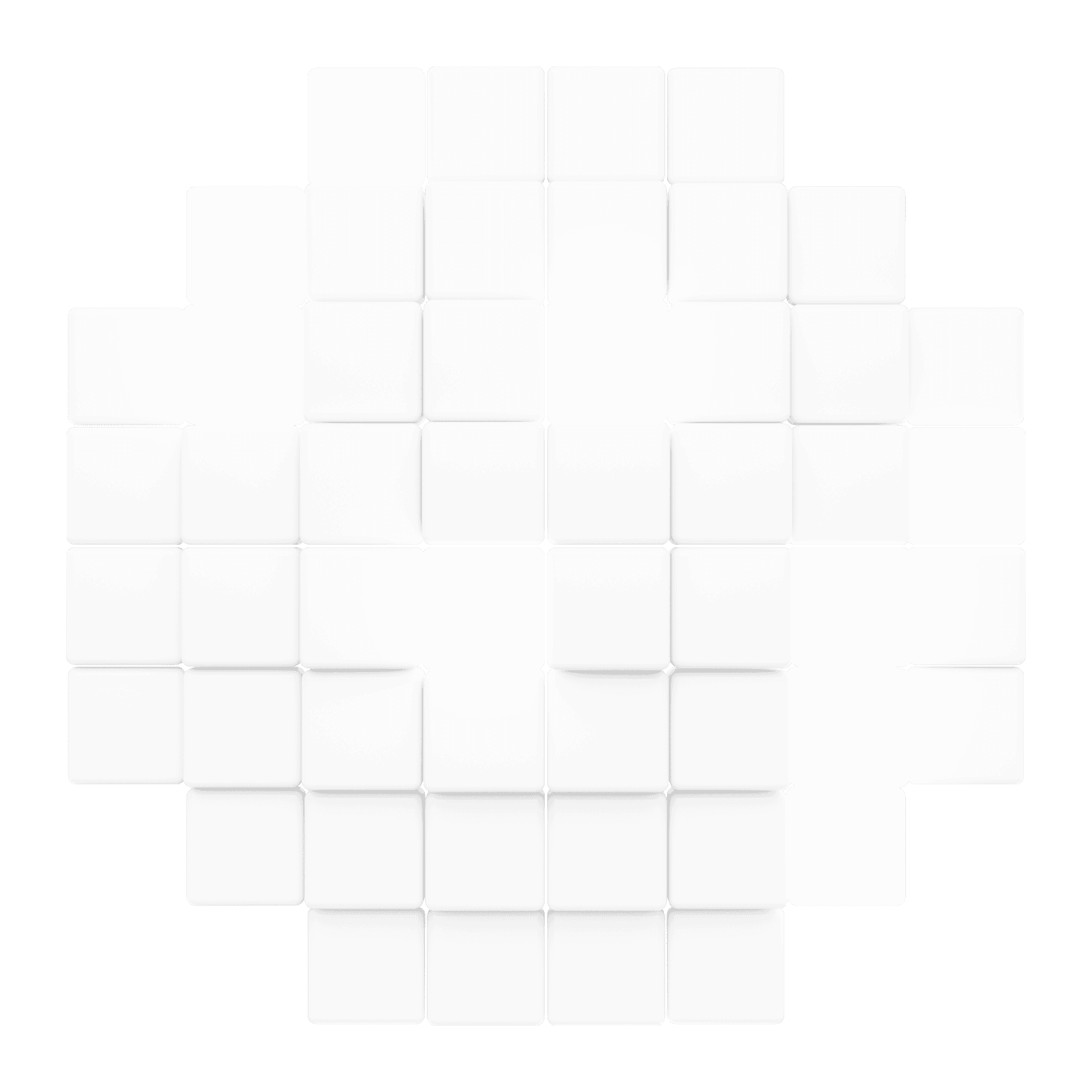 Gain Valuable Insights into the World of NFTs with Our In-Depth Resources
Stay up to date on the latest NFT trends, and gain a deeper understanding of their extensive use cases. Our experts provide insights on the latest developments in the NFT landscape, so you can stay informed on the latest trends, news, and opportunities in the space.
Chain App is a self-custody digital wallet application that does not have any control or access to user funds. All features of Chain are powered by open-source blockchain solutions and third party providers. Chain does not conduct any independent diligence on or substantive review of any blockchain asset, digital currency, cryptocurrency or associated funds. You are responsible for evaluating your investments, for determining whether you will exchange blockchain assets based on your own, and for all your decisions as to whether to use or exchange blockchain assets. The value of the blockchain assets you exchange is subject to market and other investment risks. Chain users are solely responsible for storing and safeguarding their own security seed phrase. If the security seed phrase is lost or stolen, the user will not be able to retrieve their funds and they may be lost.