Press
We are on a mission to enable a smarter and more connected economy.
Have a question? Get in touch and let us know how we can help. Interested in support, solution designs, or our enterprise software? Get in touch below, and we will contact you to continue the conversation.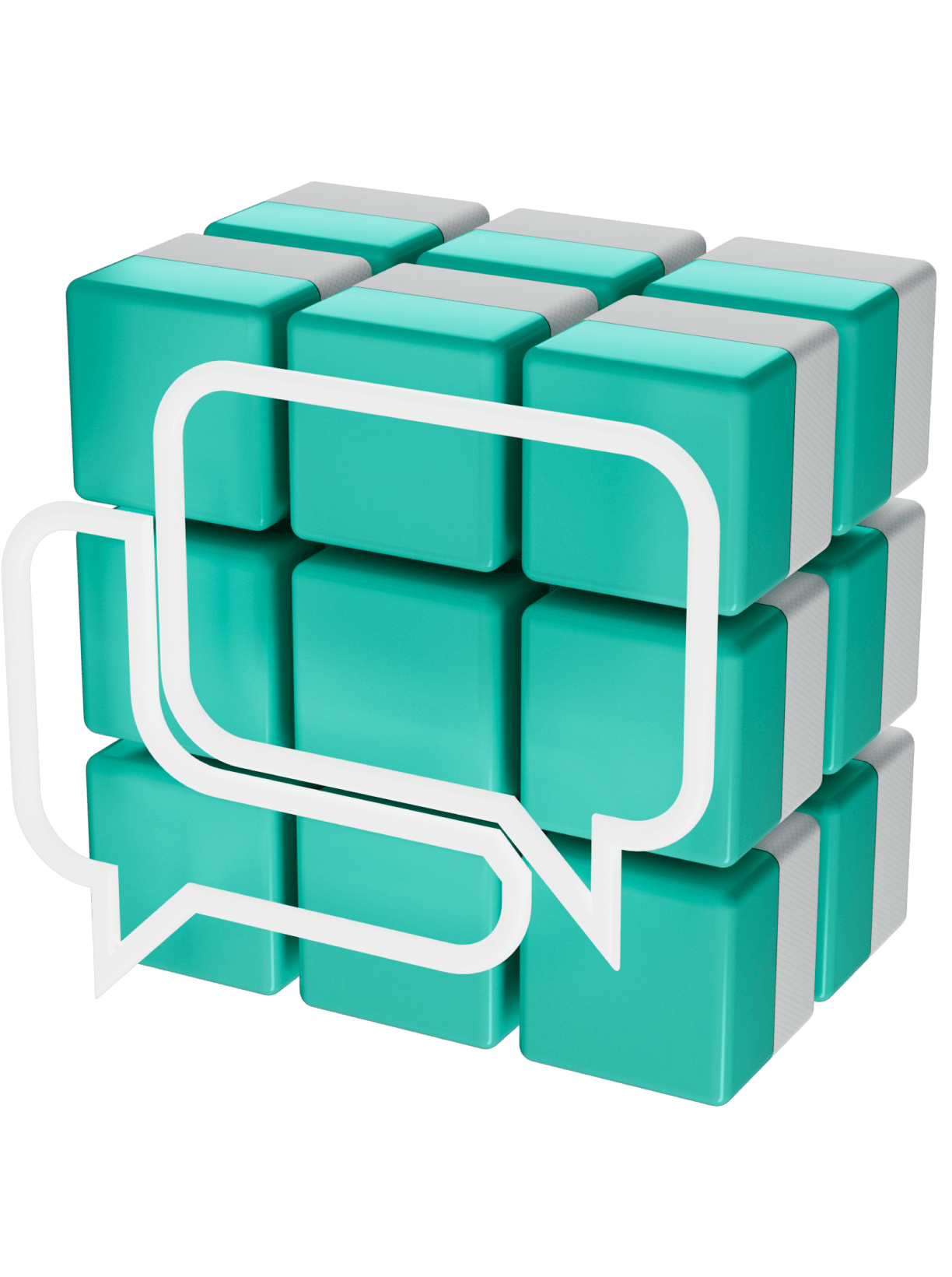 Chain is on a Mission
The internet has transformed the way money moves around the world, but our underlying financial systems were built for an era long gone. Updating them with cryptographic integrity is a huge undertaking. Up for the challenge?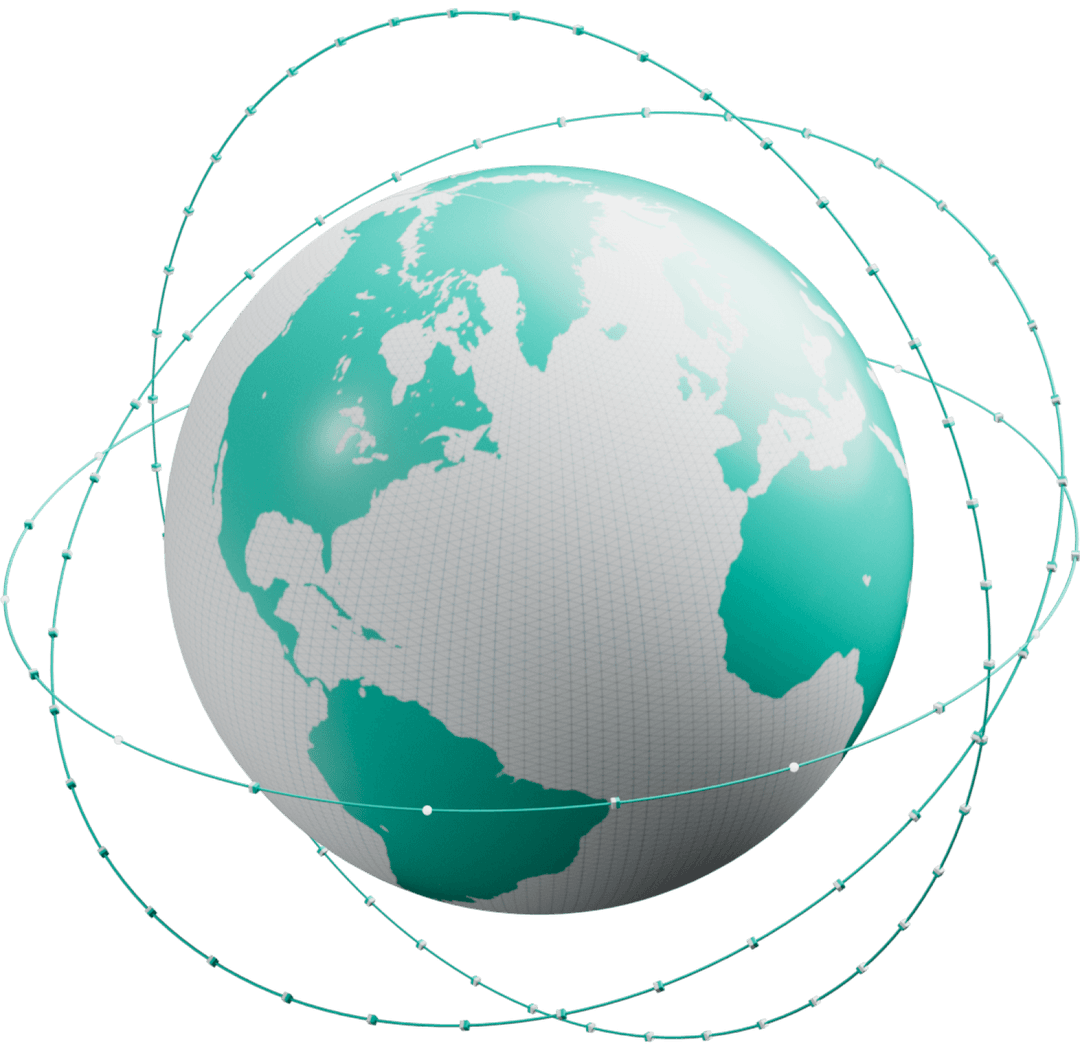 By using this Site, you agree to the Chain Terms of Service, Chain branding guidelines, and all Chain rules and policies, as may be available and updated from time to time. All company, product and service names used in this website are for identification purposes only and do not imply endorsement. You acknowledge that Chain is the sole owner of Chain trademarks and promise not to use the Site content or Chain marks for personal or commercial use. Chain may review use of the branding materials at any time and reserves the right to terminate or modify any use.