Contact us
Have a question? Get in touch and let us know how we can help.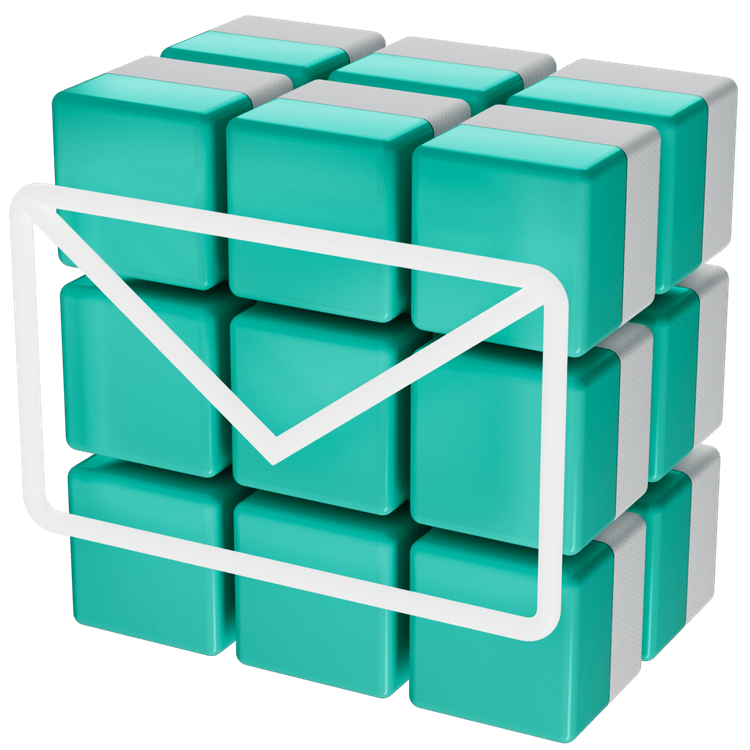 Sales Enquiries
Contact sales to purchase a custom plan.
Support & Training
Connect with support and training resources
Press Enquiries
For all press, analyst, and speaking opportunities
Contact Chain
Fill out the form below and a representative will get back to you as soon as possible.
Chain Global Ltd. Belmont Gardens Development
2nd Floor, Pinney's Estate St Thomas Parish, Nevis
1 (800) 941-3531
hello@chain.com
Chain App is a self-custody digital wallet application that does not have any control or access to user funds. All features of Chain are powered by open-source blockchain solutions and third party providers. Chain does not conduct any independent diligence on or substantive review of any blockchain asset, digital currency, cryptocurrency or associated funds. You are responsible for evaluating your investments, for determining whether you will exchange blockchain assets based on your own, and for all your decisions as to whether to use or exchange blockchain assets. The value of the blockchain assets you exchange is subject to market and other investment risks. Chain users are solely responsible for storing and safeguarding their own security seed phrase. If the security seed phrase is lost or stolen, the user will not be able to retrieve their funds and they may be lost.