Chain Prime
Institutional Liquidity Platform
Chain Prime is our premier brokerage* service tailored for accredited investors and institutions looking to execute large digital asset trades with low slippage and near-zero fees on-demand.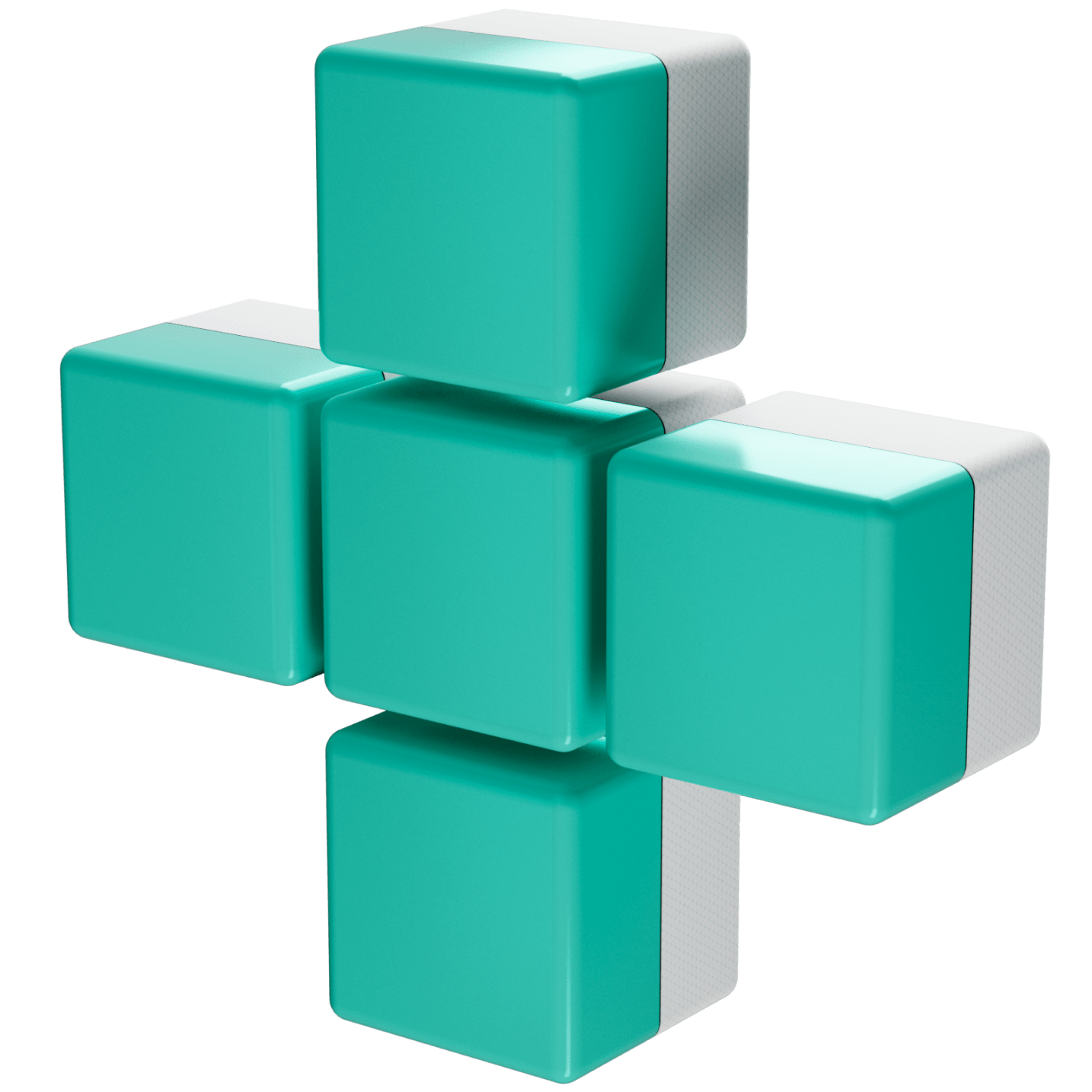 Get Launch Information First Hand
Exciting news is on the horizon and we don't want you to miss a thing. Sign up for updates on our launch and be the first to know when it happens. Stay up to date with the latest in Chain Prime.
Institutional Liquidity Platform
Chain Prime, the epitome of brokerage services designed specifically for accredited investors and institutions. Our platform offers seamless, large digital asset trades with unparalleled efficiency and cost-effectiveness. With real-time market rate quotes powered by our extensive liquidity aggregation pools, you can execute your trades at the best market rate available, without any delay. Say goodbye to high slippage costs and hello to near-zero fee transactions.
OTC
Provides more privacy and control over the terms of the transaction.
Access to larger trading volumes that may not be available on centralized exchanges.
Fiat Ramps
Allows users to easily convert fiat currency into cryptocurrency.
Provide a secure and regulated platform for users to manage digital assets and transactions.
Liquidity
Enjoy seamless trading with high crypto liquidity, allowing for effortless buying and selling of assets without affecting market price.
Benefit from a stable and attractive market, with high liquidity drawing in more investors and traders and reducing the potential for significant price swings.
Exchange
Designed for institutional investors, offering advanced features and tools catering to their specific needs.
High level of security, transparency, and regulatory compliance with strict KYC/AML policies and professional-grade support
* Chain Prime services are not available to clients in the United States of America, Saint Kitts and Nevis, and OFAC restricted countries. Chain Prime is only available to institutional and business clients. Chain Prime is offered through Chain Europe UAB and is a licensed cryptocurrency exchange and custodian in Lithuania.
Chat with Chain
Ready to build with us? Let us guide you through which blockchain software service is best suited for optimizing your business.

If you have any questions, we're here for you as well.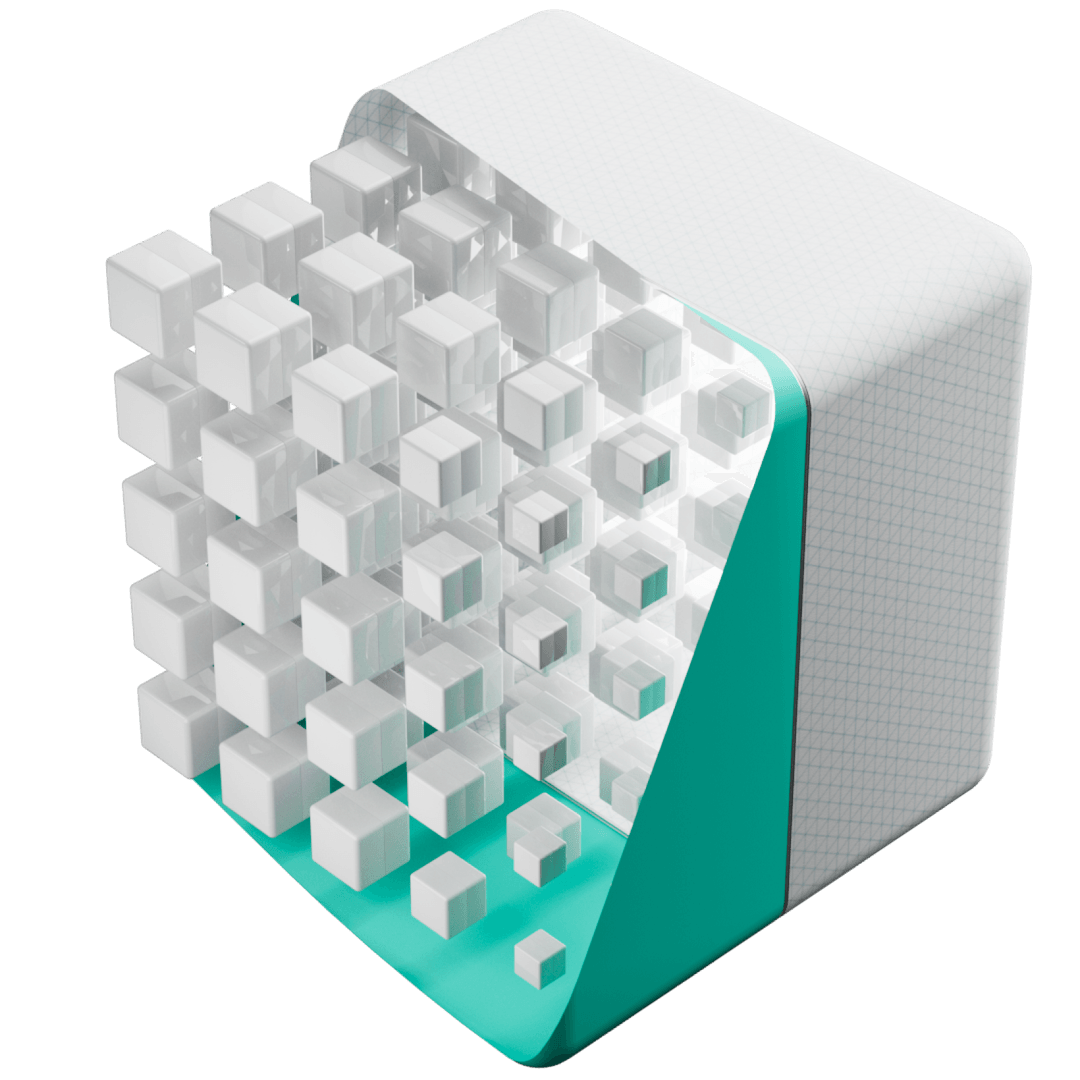 Chain App is a self-custody digital wallet application that does not have any control or access to user funds. All features of Chain are powered by open-source blockchain solutions and third party providers. Chain does not conduct any independent diligence on or substantive review of any blockchain asset, digital currency, cryptocurrency or associated funds. You are responsible for evaluating your investments, for determining whether you will exchange blockchain assets based on your own, and for all your decisions as to whether to use or exchange blockchain assets. The value of the blockchain assets you exchange is subject to market and other investment risks. Chain users are solely responsible for storing and safeguarding their own security seed phrase. If the security seed phrase is lost or stolen, the user will not be able to retrieve their funds and they may be lost.