NFTs for Enterprise
NFTs as a Service
NFT strategy, development and execution, made simple. Leverage our NFT-as-a-Service product to bring digital and physical collectibles to life, powered by blockchain technology.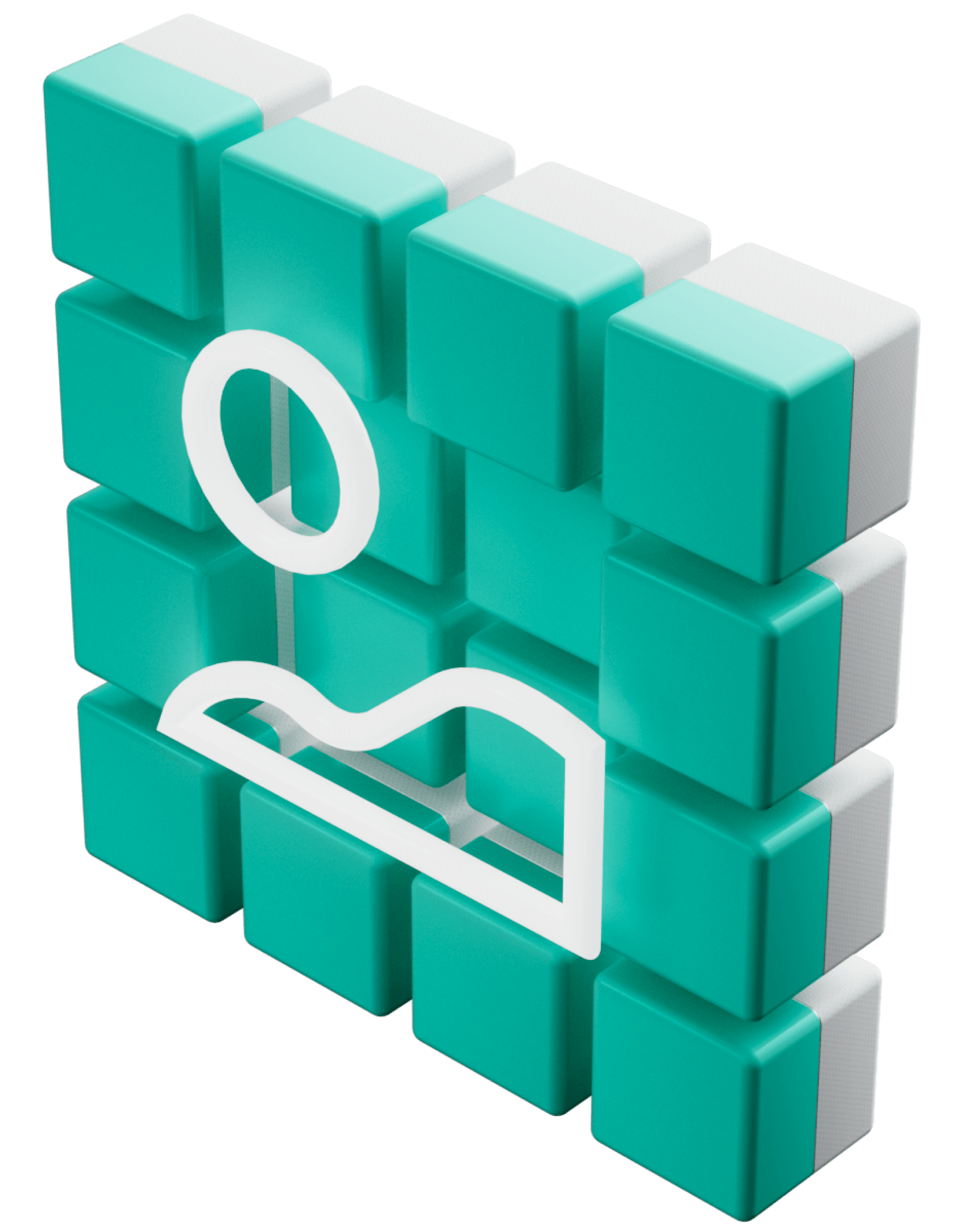 Latest Partnership Project:
Our latest high-profile client sold out their entire NFT collection in minutes, while providing the CryptoPunks' community with real world utility. By utilizing Chain NFTs, we provided our client with end-to-end support from initial concept creation to final launch. Learn more about this strategic partnership that led to an instant sell-out valued at over $12 million.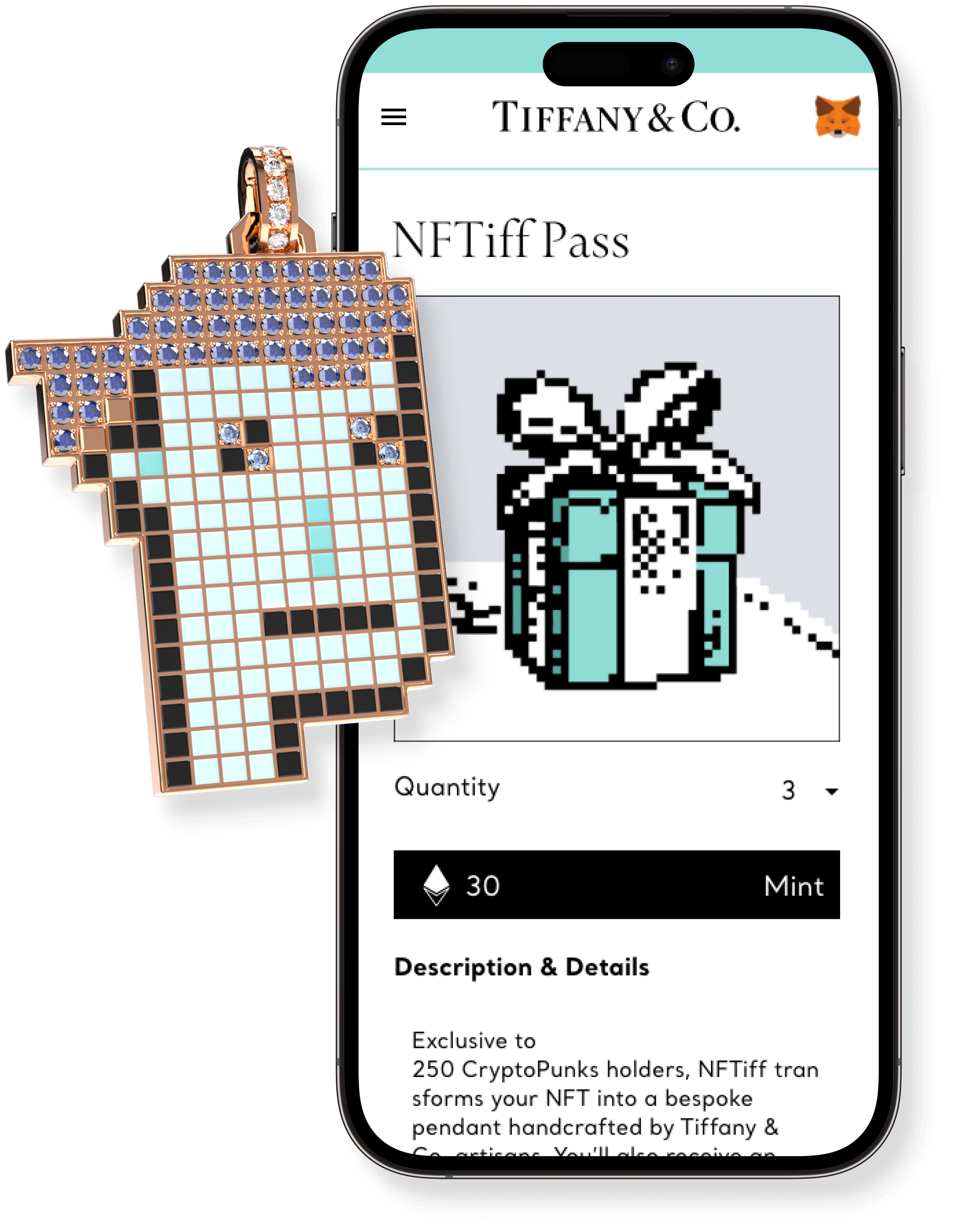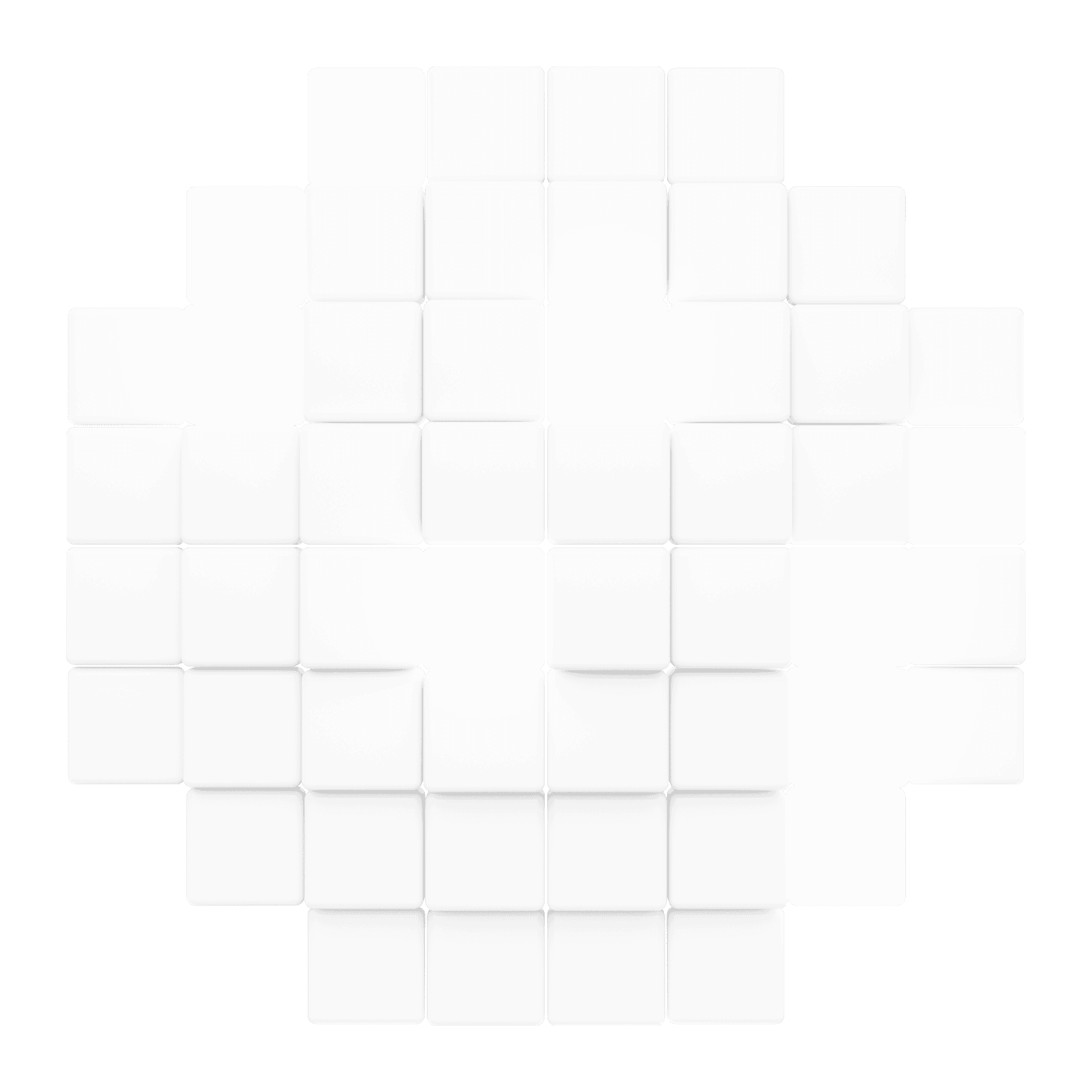 Your Partner from Design to Deployment
From initial design to launch and operation of a customized NFT, we invest in deep ongoing relationships with our partners at whatever stage they're at in their process.
01
Concept
Identify market opportunity
Conduct research
Define project milestones
Develop strategy
02
Design
Create moodboard
Present client with a selection of design studies
Prototype
Finalize design direction
03
Production
Creation of digital assets
Build an NTF Gateway hosted on Chain managed blockchain/interoperable with other networks.
UX/UI
Present for client feedback
Make final revisions
Build supporting product knowledge materials & train client team members
04
Implementation
Program launch
Execute marketing campaigns
Mint
Data collection
Security
05
Support
Continued site maintenance
Payment management and processing
Dedicated Chain NFT support team member
06
Delivery
Track Shipment
Deliver physical item
Pair to NFT
Continued client support
Platform Support
For organizations utilizing Chain NFTs, we offer a full suite of deployment and operational support
Application development
Partner with Chain's expert NFT development team on everything from designs to production solutions.
Integration engineering
A team of specialists is available to help in all stages of the NFT launch, including compliance reviews, crypto to fiat conversions, and more.
SLAs and 24/7 On-Call
Contractual commitments for reliability with on-call teams standing by to troubleshoot and resolve any and all issues.
Chat with Chain
Ready to build with us? Let us guide you through which blockchain software service is best suited for optimizing your business.

If you have any questions, we're here for you as well.