The Bridge Between your Business and Web3
Enter the world of Web3 with access to leading blockchain software solutions and bring your business into the new era of technology. We are reimagining the Web3 experience for brands across the globe, who wish to get a headstart in this revolutionary industry.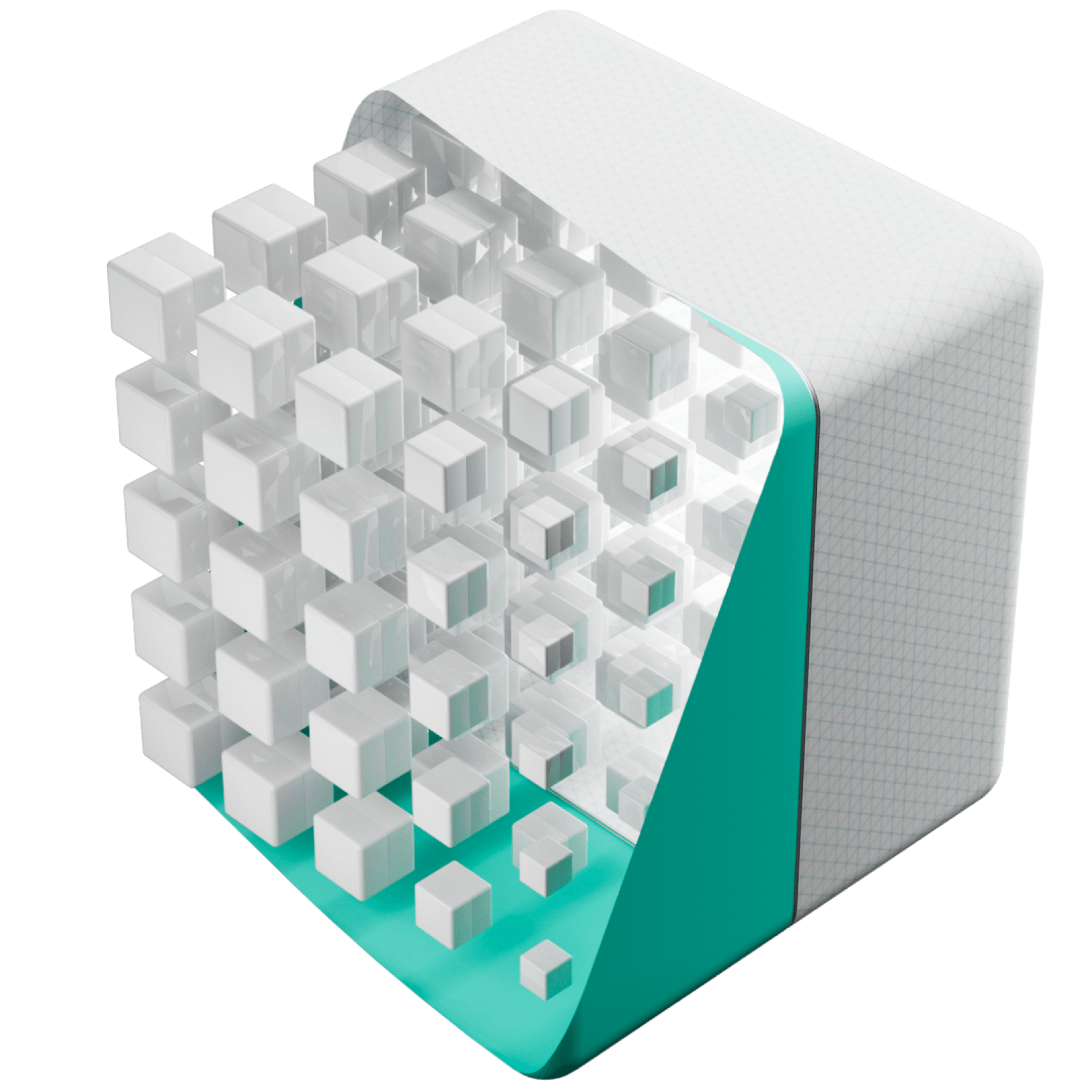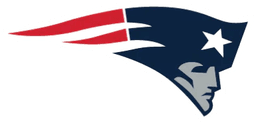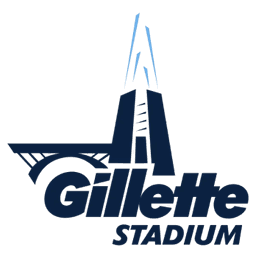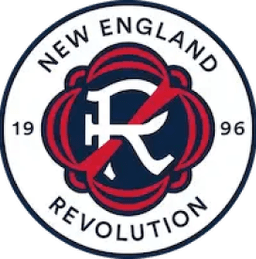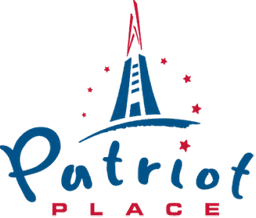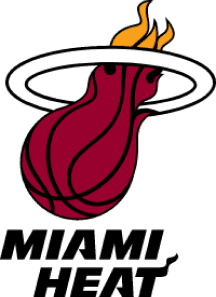 Grow Your Business with our Enterprise Products
Chain's suite of Web3 software services are essential for modern businesses. Sequence provides a fully customizable and immutable ledger to balance business transactions, while streamlining ledger management. Chain Cloud enables organic brand refinement and growth with real-time analytics and maintains the selected blockchain network of your choice. Chain NFTs offers a comprehensive one-on-one NFT consulting service, tailored to meet the needs of any NFT project. These tools will help you streamline operations, refine your brand, and make your mark in the world of Web3.
Latest Partnership Project:
Our latest high-profile client sold out their entire NFT collection in minutes, while providing the CryptoPunks' community with real world utility. By utilizing Chain NFTs, we provided our client with end-to-end support from initial concept creation to final launch. Learn more about this strategic partnership that led to an instant sell-out valued at over $12 million.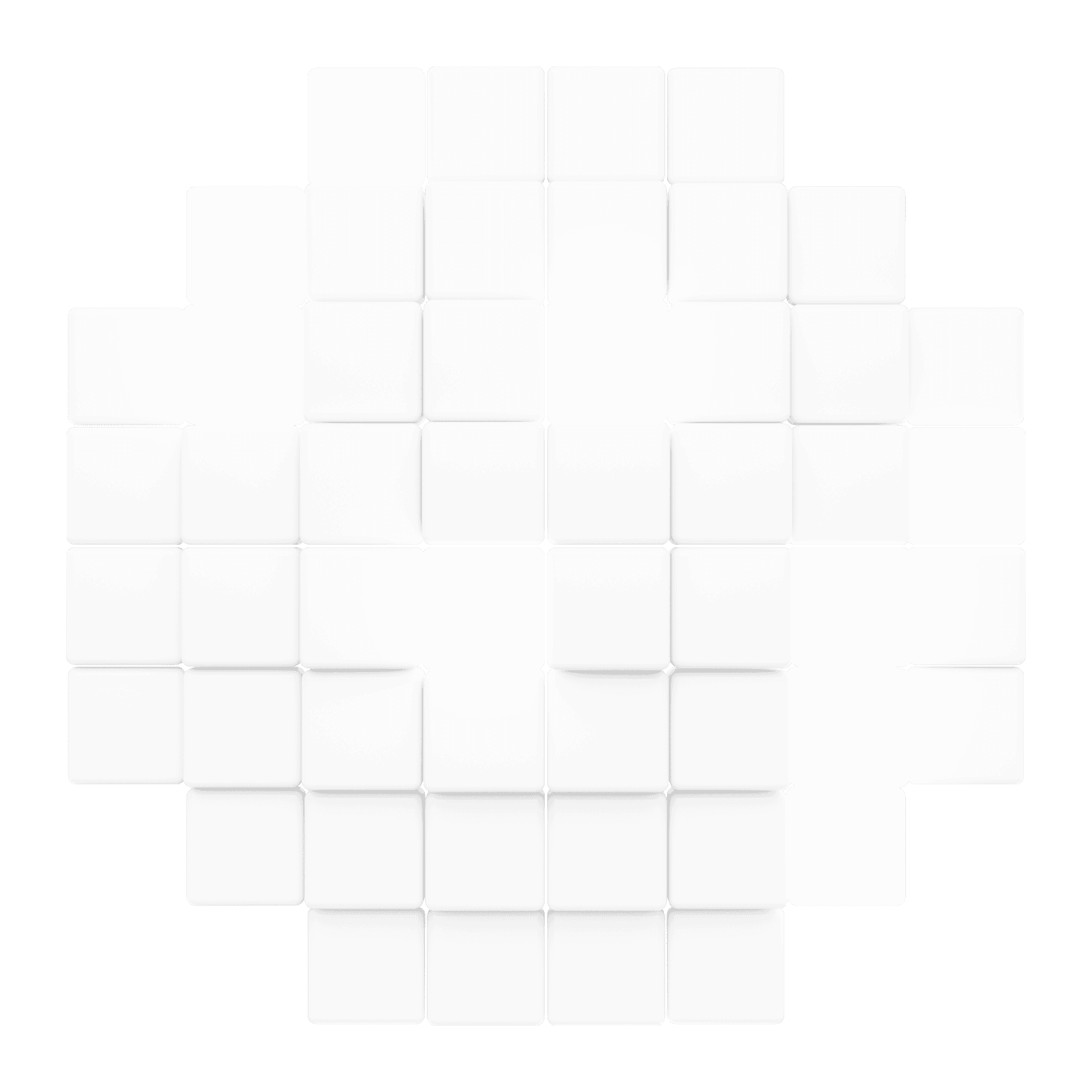 Trusted by Leading Financial Services Firms
We have previously worked with partners in payments, banking, markets, and more to bring blockchain infrastructure all over the world.
Chain
Move Fast, Break Nothing
Our systems are built to meet the demands of our client's business. We are a one-stop solution for all elements of the blockchain's infrastructure, allowing you to plan and expand your business, without spending too much time worrying about the underlying technology of your platform.
Chain
Chat with Chain
Ready to build with us? Let us guide you through which blockchain software service is best suited for optimizing your business.

If you have any questions, we're here for you as well.
Chain App is a self-custody digital wallet application that does not have any control or access to user funds. All features of Chain are powered by open-source blockchain solutions and third party providers. Chain does not conduct any independent diligence on or substantive review of any blockchain asset, digital currency, cryptocurrency or associated funds. You are responsible for evaluating your investments, for determining whether you will exchange blockchain assets based on your own, and for all your decisions as to whether to use or exchange blockchain assets. The value of the blockchain assets you exchange is subject to market and other investment risks. Chain users are solely responsible for storing and safeguarding their own security seed phrase. If the security seed phrase is lost or stolen, the user will not be able to retrieve their funds and they may be lost.