Swap Hundreds of Cryptocurrencies
Instantly convert one digital currency to another without using a fiat-to-crypto exchange. Take advantage of our low fees and swift transaction times, while remaining 100% anonymous.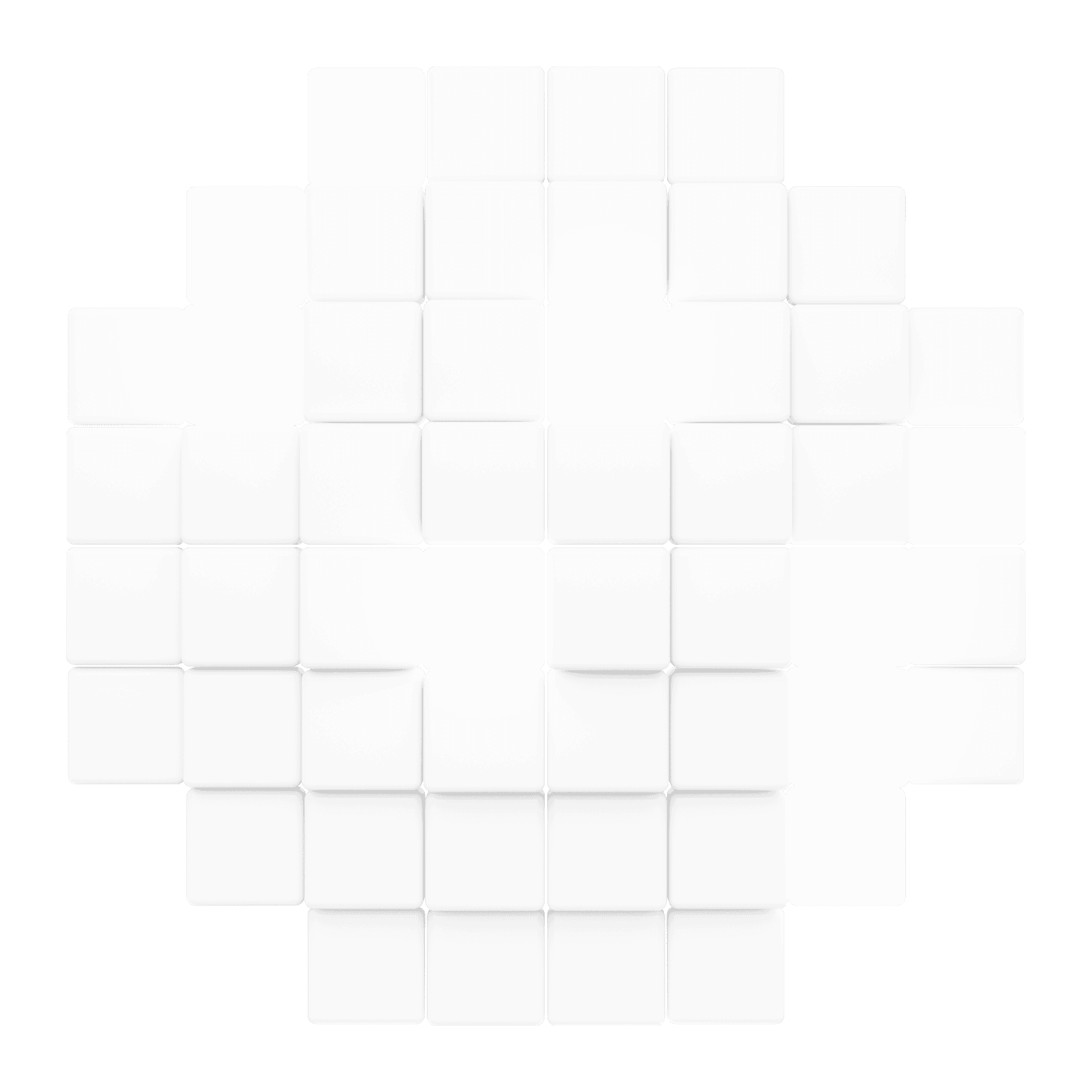 Start Earning Rewards in Crypto
Earn crypto by providing liquidity to the Chain App with the largest decentralized liquidity protocol on Ethereum.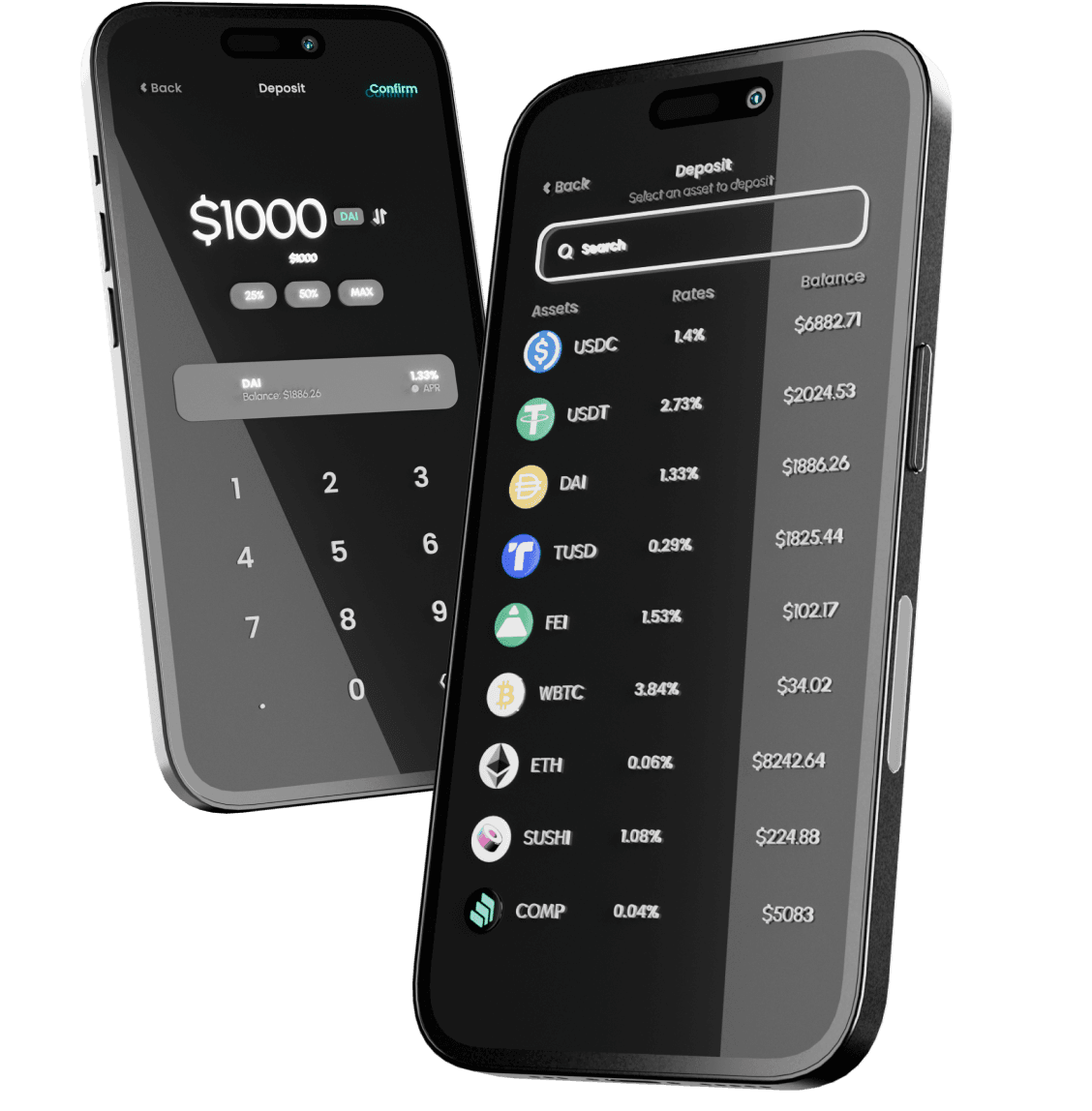 Earn on Crypto & Stablecoins
With our decentralized finance integration you can earn from both cryptocurrencies and Stablecoins such as ETH, DAI, USDC, and more.
Earn API Yields
Earn APY yields from your crypto deposited into decentralized finance protocols with ease directly in the Chain App.
Lend Crypto Instantly
Use your crypto as collateral in decentralized finance for open and transparent lending.
Liquidity on-demand
Access over $300 million in stablecoins and crypto liquidity to borrow against your deposited crypto collateral without having to sell.
Collateral & Lending
Use a wide range of crypto collateral available in decentralized finance protocols such as ETH and WBTC to borrow stablecoins such as USDT and USDC.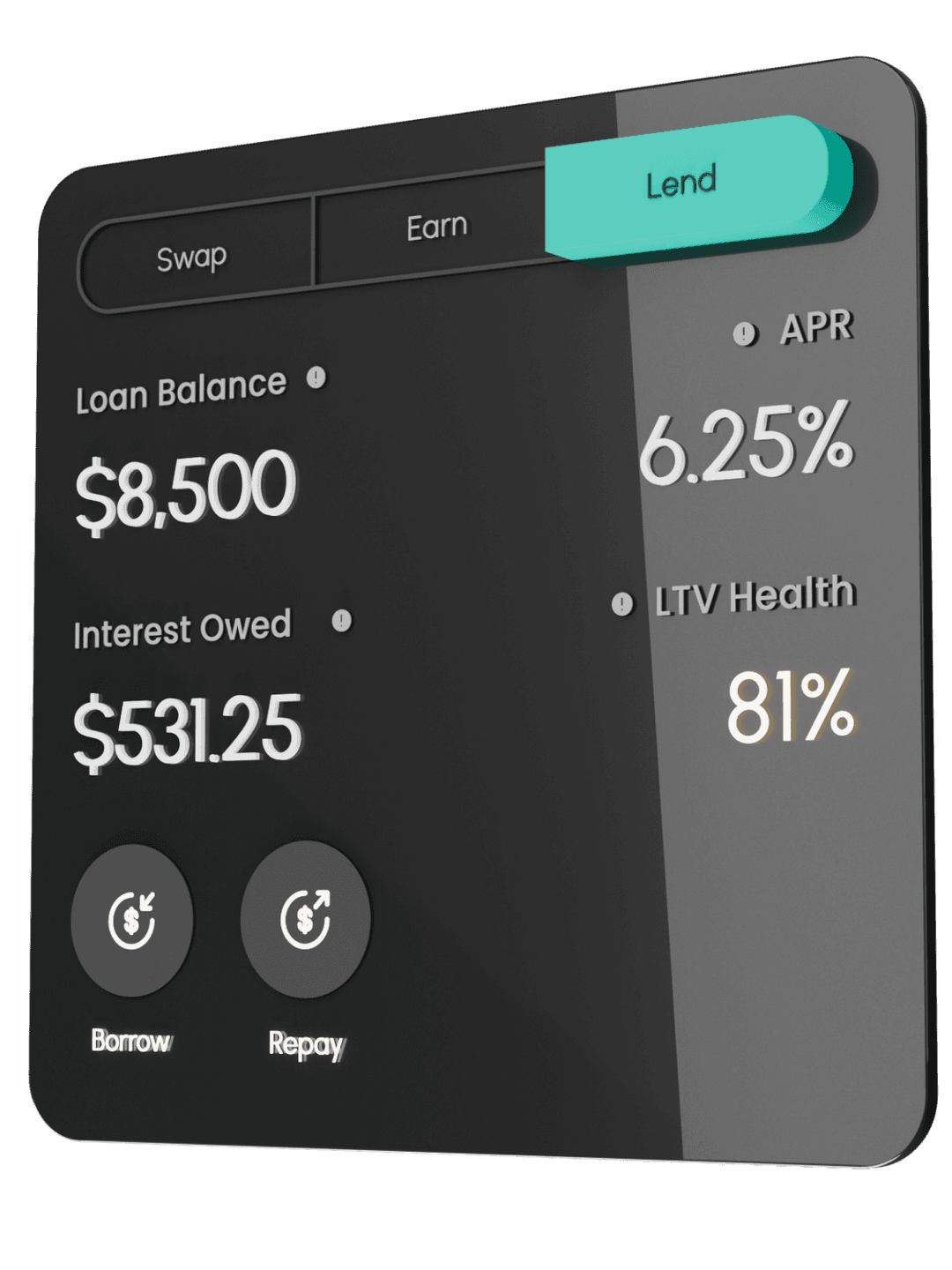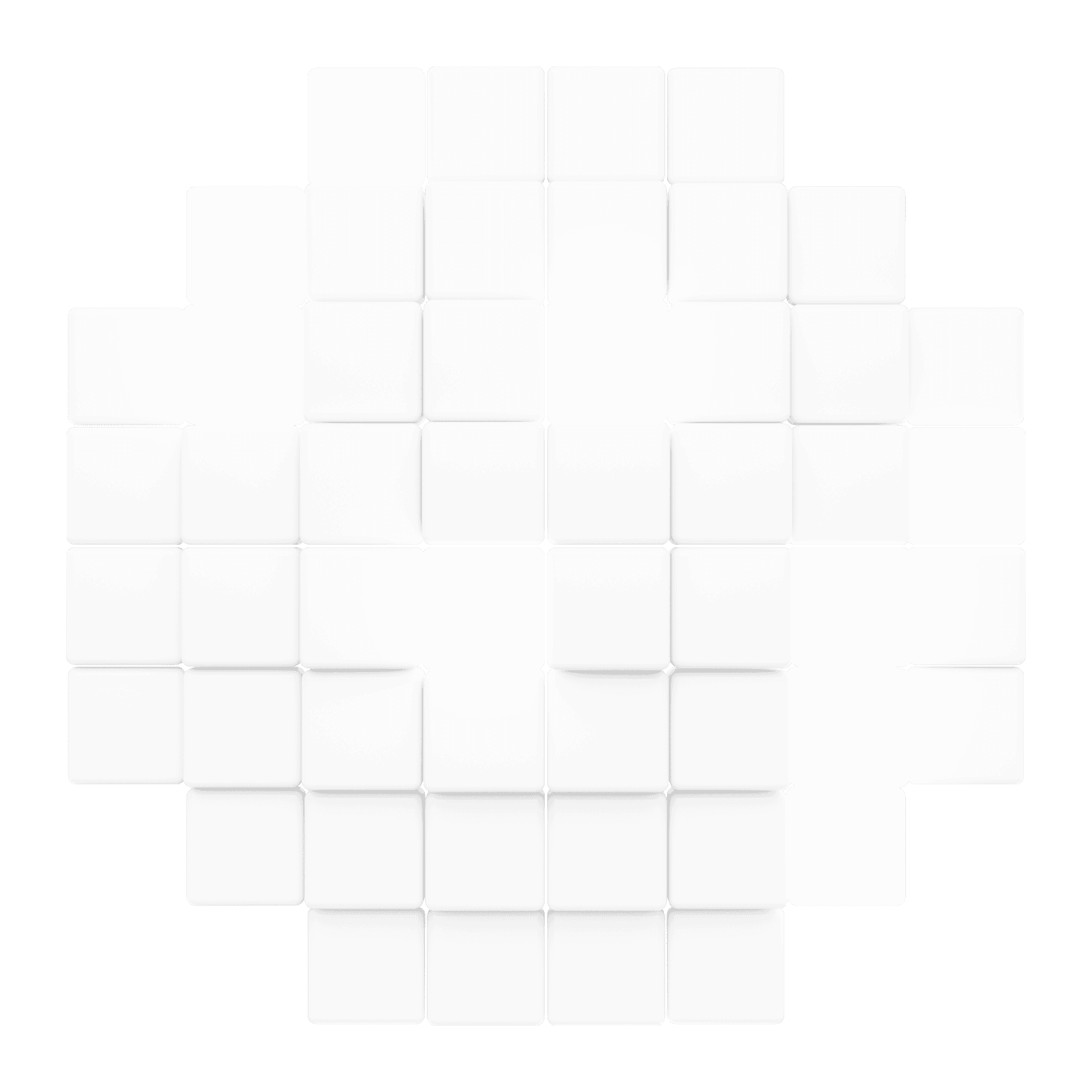 Chain App is a self-custody digital wallet application that does not have any control or access to user funds. All features of Chain are powered by open-source blockchain solutions and third party providers. Chain does not conduct any independent diligence on or substantive review of any blockchain asset, digital currency, cryptocurrency or associated funds. You are responsible for evaluating your investments, for determining whether you will exchange blockchain assets based on your own, and for all your decisions as to whether to use or exchange blockchain assets. The value of the blockchain assets you exchange is subject to market and other investment risks. Chain users are solely responsible for storing and safeguarding their own security seed phrase. If the security seed phrase is lost or stolen, the user will not be able to retrieve their funds and they may be lost.