The Effortless Way to Connect to DApps
Fully functioning Web3 browser that can be used to interact with any decentralized application (DApp)


Meticulously crafted tool that provides a seamless, simple and secure connection between you and any decentralized application (DApp) on Binance Smart Chain, or the Ethereum network


Integrated interface that is fully optimized for mobile so you can enjoy the content designed specifically for your device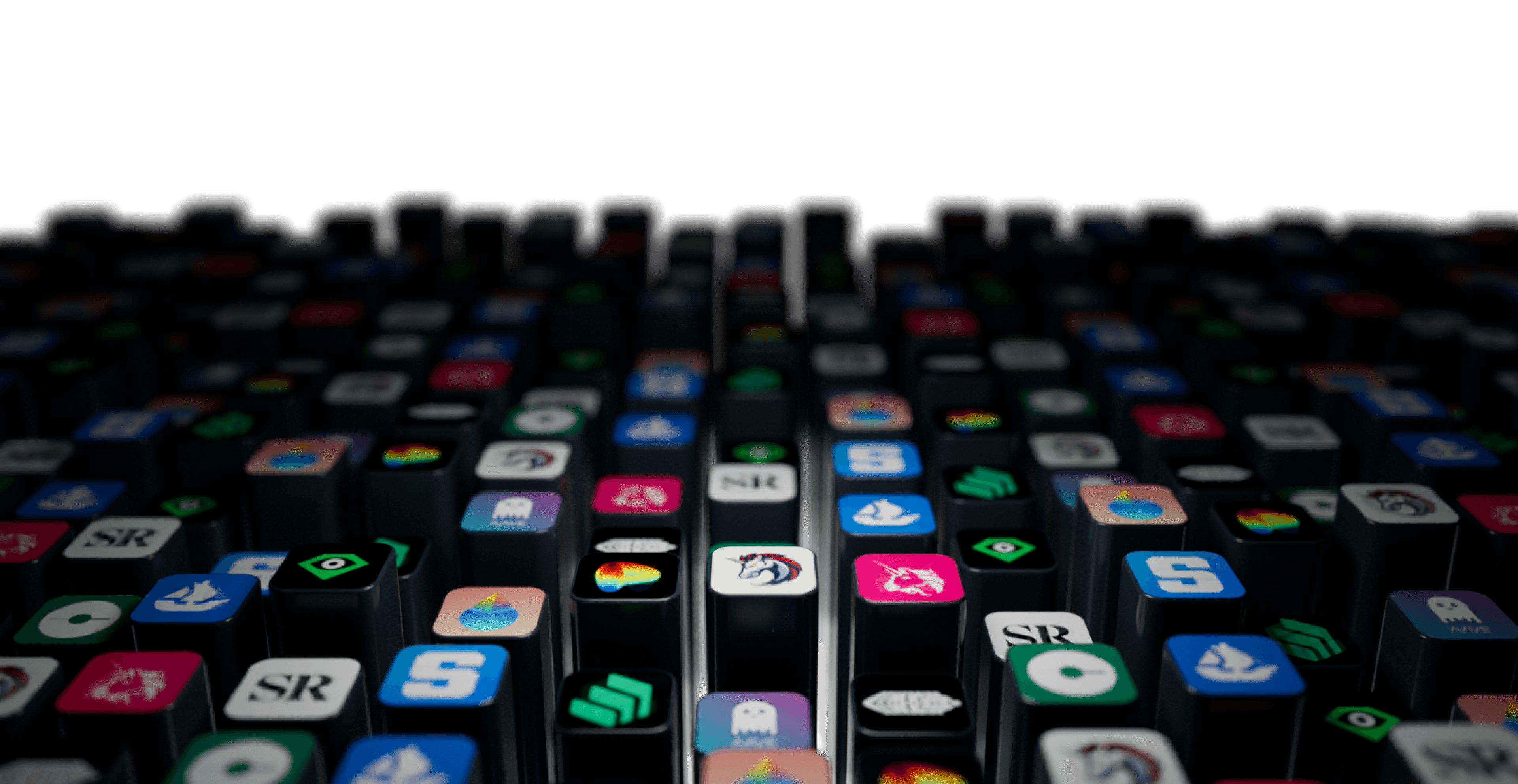 Easily Access a Wide Variety of DApps with DApps Marketplace
Each DApp is unique so we work with developers to ensure the best possible experience for our users. Decentralized applications (DApps) that have been vetted and optimized for Chain Wallet become a part of the Marketplace. The list is constantly expanding because our goal is to create a community of decentralized applications that can be accessed by anyone with a mobile device
Decentralized transactions on blockchain
Decentralized networks for secure, transparent transactions.
Open-source code for all
Open-source software, accessible to all
Token economy
DApps have token economies for ownership, access, and currency.
What can you do with DApps?
Digital asset management: DApps can be used to securely manage and transfer digital assets, such as cryptocurrencies, real estate, and collectibles.


Decentralized finance (DeFi): DApps can provide financial services such as lending, borrowing, and trading, all without intermediaries, making them accessible and transparent.


Supply chain management: DApps can be used to increase transparency and traceability in supply chains, improving efficiency and reducing the risk of fraud. Gaming: DApps can be used to create decentralized gaming experiences that are transparent, fair, and secure.


Social media: DApps can provide decentralized social media platforms, allowing users to own and control their data and content, without the risk of censorship or data breaches.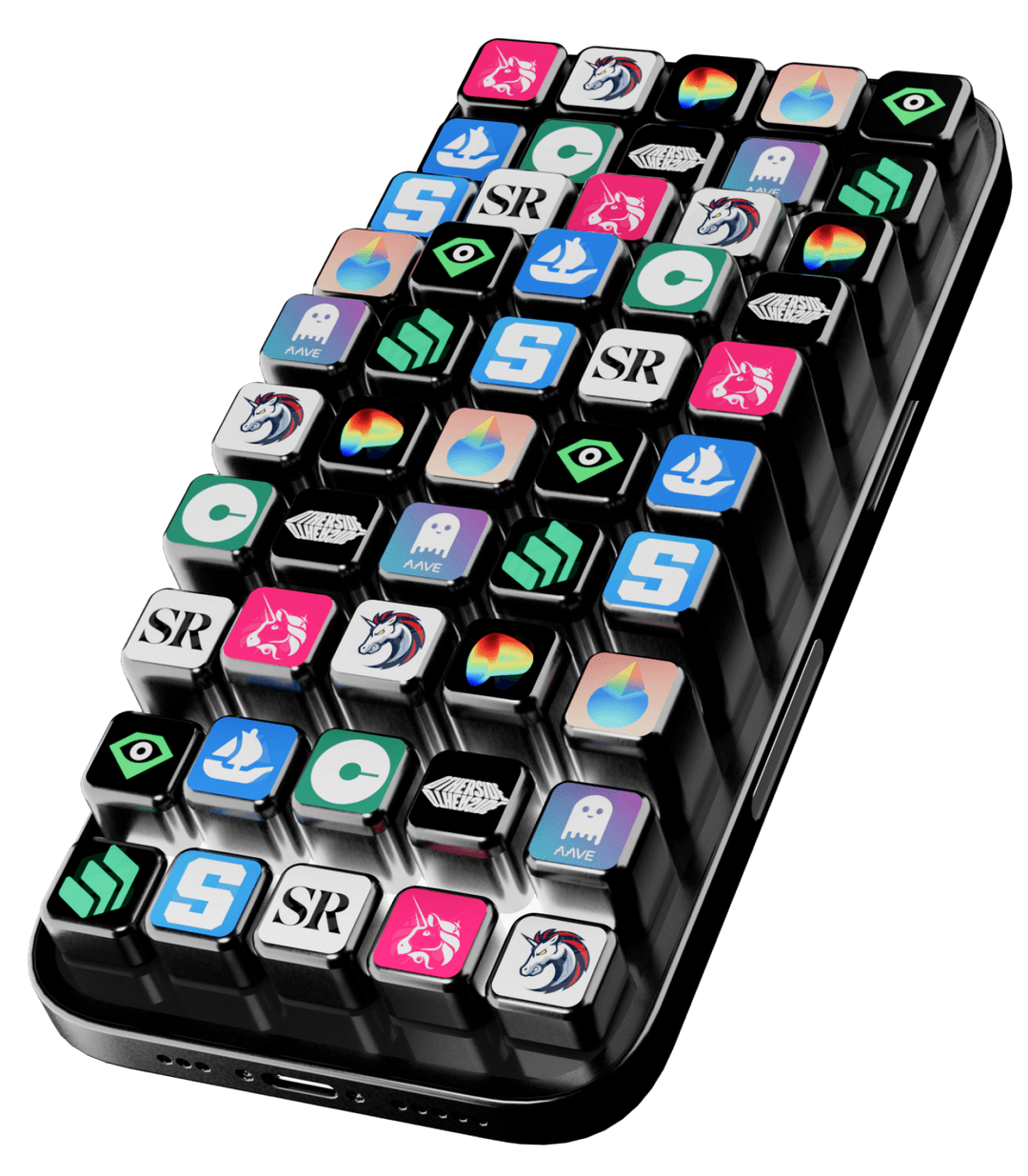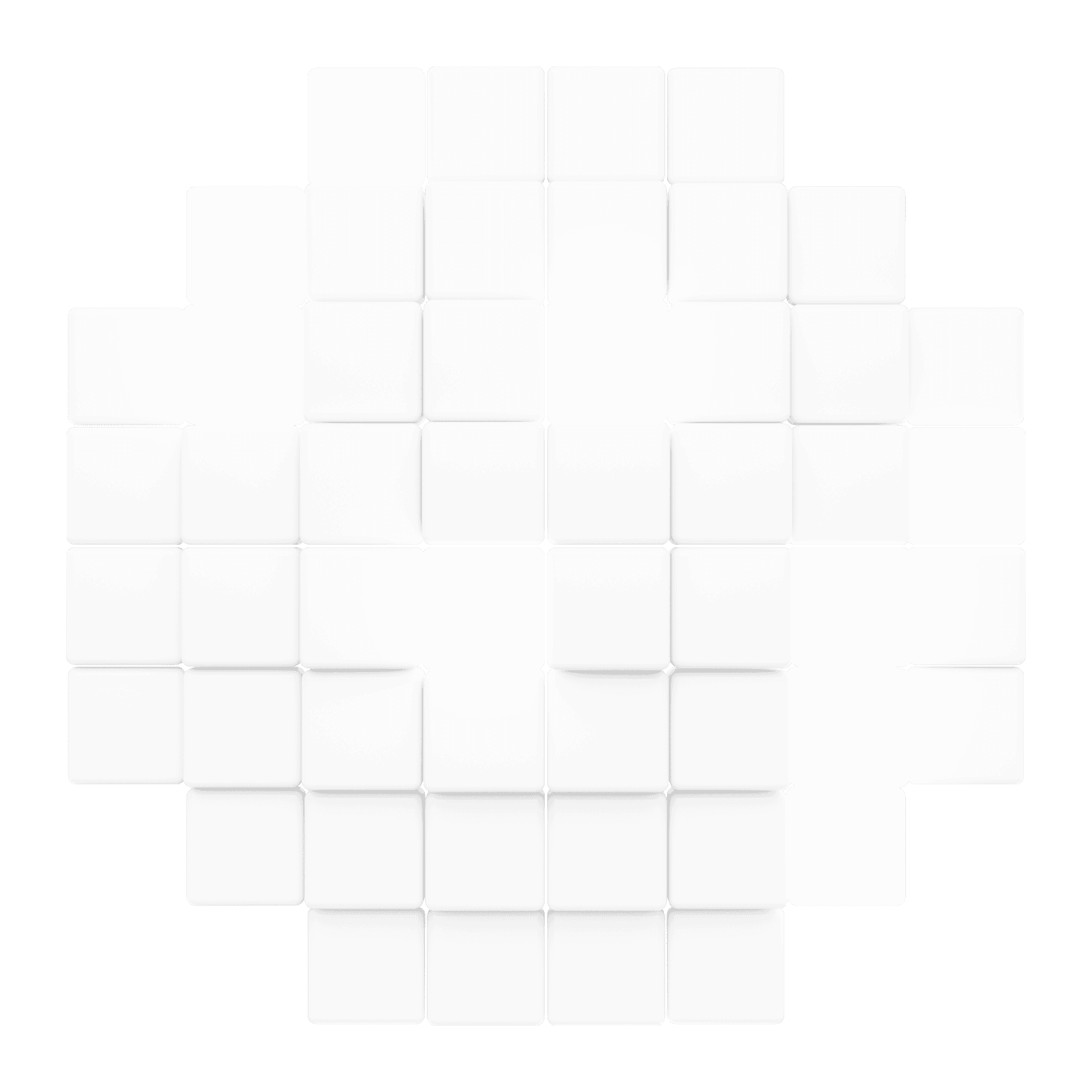 Chain App is a self-custody digital wallet application that does not have any control or access to user funds. All features of Chain are powered by open-source blockchain solutions and third party providers. Chain does not conduct any independent diligence on or substantive review of any blockchain asset, digital currency, cryptocurrency or associated funds. You are responsible for evaluating your investments, for determining whether you will exchange blockchain assets based on your own, and for all your decisions as to whether to use or exchange blockchain assets. The value of the blockchain assets you exchange is subject to market and other investment risks. Chain users are solely responsible for storing and safeguarding their own security seed phrase. If the security seed phrase is lost or stolen, the user will not be able to retrieve their funds and they may be lost.